Download Cisco Packet Tracer 8.2 For Windows, Ubuntu & MAC OS [32/64 bit]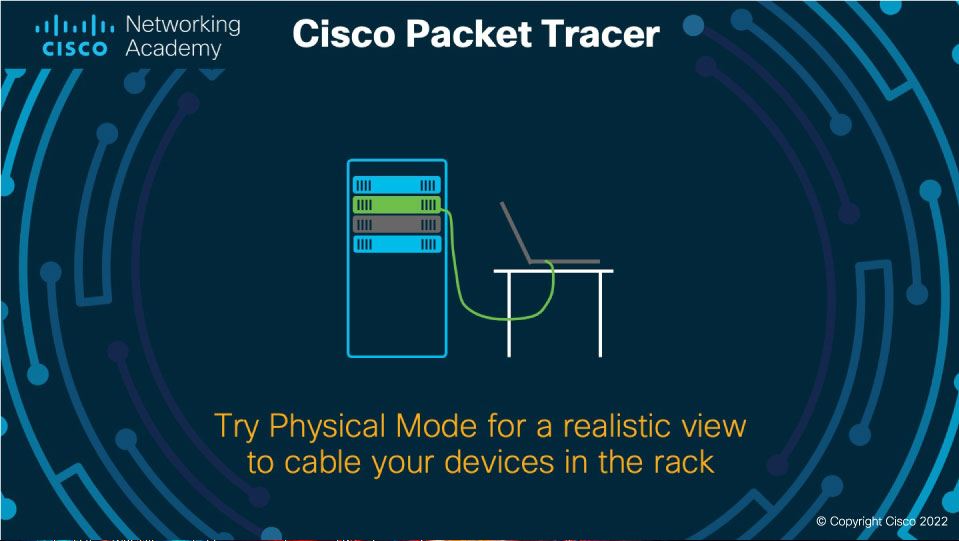 What is Packet Tracer
Packet Tracer is a cross-platform visual simulation tool designed by Cisco Systems that allows users to create network topologies and imitate modern computer networks. The software allows users to simulate the configuration of Cisco routers and switches using a simulated command-line interface.
Packet Tracer makes use of a drag and drops user interface, allowing users to add and remove simulated network devices as they see fit.

Packet Tracer allows students to design complex and large networks, which is often not feasible with physical hardware, due to costs. Packet Tracer is commonly used by NetAcad students since it is available to them for free.

The Official source for Packet Tracer is the Netacad website, you just need an account associated with netacad in order to download Cisco Packet Tracer for free.



Packet Tracer can be run on Linux, Microsoft Windows, and macOS, you can download them directly from Netacad using the following links:

Download Cisco Packet Tracer 8.2 for for Windows [32/64 bit]
Packet Tracer 8.2 – Windows 64 Bit:
File: CiscoPacketTracer_820_Windows_64bit.exe


Packet Tracer 8.2 – Windows 32 Bit:
File : CiscoPacketTracer_820_Windows_32bit.exe
Download Cisco Packet Tracer 8.2 for Ubuntu
File : CiscoPacketTracer_820_Ubuntu_64bit.deb
Download Cisco Packet Tracer 8.2 for Mac OS