Cisco ACI VMM Integration with Enhanced LACP Configuration
Beginning in vSphere 6.7, basic LACP is no longer supported. The Distributed Switch must be converted to Enhanced LACP for vSphere 6.7 and 7.X.

Step-1: Configure an Enhanced LAG policy
In APIC GUI, Navigate to the VMM Domain > vSwitch Policy:

If you check the APIC VDS in vCenter, you will a new LACP (Link Aggregation Group) was pushed as a result of the last configuration:


Step-2: Add Hosts Interfaces to the new Enhanced LACP LAG
After pushing LACP eLAG to the VDS, you need to assign hosts interface to the Enhanced LACP Policy: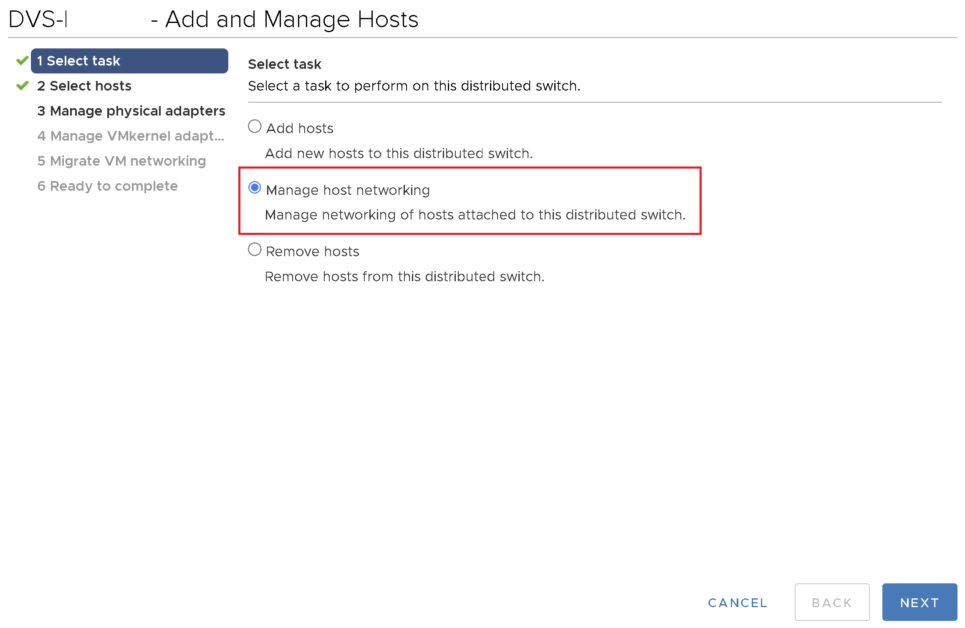 Step-3: Select the Enhanced LACP Policy in the EPG VMM Association:
In the VMM domain association, chose the Enhanced Lag Policy: this will allow the EPG Port-group to be linked to the Enhanced LAG instead of the other active uplinks.